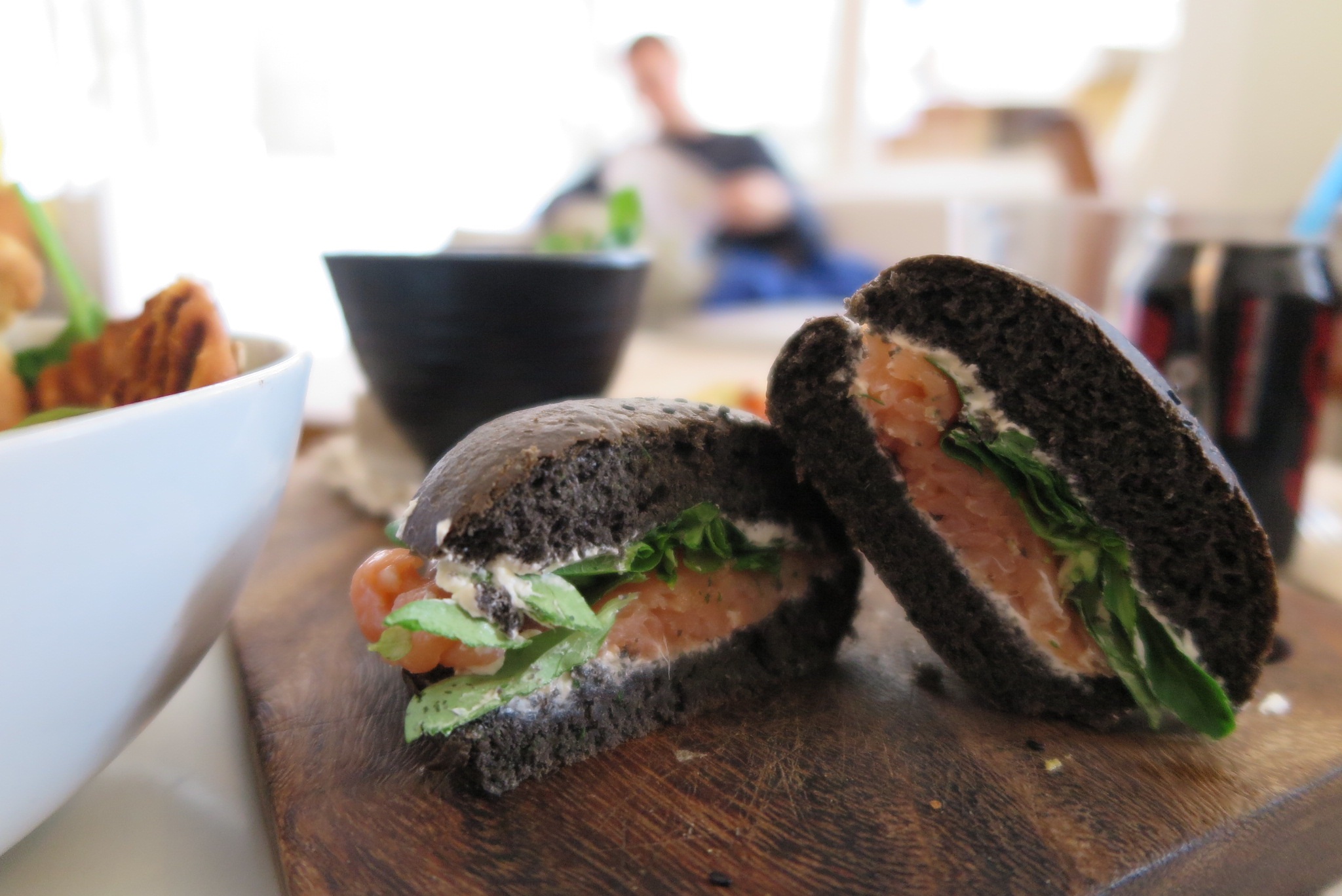 25 Jan

Gluten Sensitivity Self Test
Is your "Normal" Normal?
Do you notice changes in the way you feel after eating a tasty plate of pasta or thick and flavorful sandwich? Do you find that you often experience abdominal cramps, gas, bloating, diarrhea, stomach pain, acid reflux, and/or nausea after eating those yummy pastries? What about the rest of your body; any unexplained headaches, mood swings, decreased energy, inability to think clearly or skin irritations? If you experience ANY of the above symptoms after eating wheat, barley, or rye you may have a sensitivity to these foods which could cause serious health issues if consumed over an extended period of time. Many individuals have no gastrointestinal symptoms to begin with and may not even be able to tell if a food is truly what's causing their ailments.The culprit in many cases is gluten, which is the protein found in wheat, barley and rye. It is estimated that about 1/3 of the American population have a sensitivity to gluten, yet only about 1% of these people are aware of it!
More Than Just Celiac Disease
In addition to the mentioned immediate reactions, many people experience a variety of other health issues as a result of prolonged gluten exposure including:
Undesired weight loss or weight gain
Constipation
Anemia
Osteoporosis/Osteopenia
Poor Dentition
Seizures/ataxia
Vitamin deficiencies
Irritability or poor growth in children
Amenorrhea/Infertility/miscarriages
Diabetes
Thyroid Dysfunction
Unexplained aches and pains
Autism
Migraines
Thyroid Disease
Depression/Anxiety

Intestinal Cancer
Turner Syndrome
Dermatitis Herpetiformis
Juvenile Idiopathic Arthritis
Peripheral Neuropathy
Liver Disease
Sjogren's Disease
Williams Syndrome
Irritable bowel disease
Lupus
Multiple Sclerosis
Schizophrenia
Fibromyalgia
Dementia
Epilepsy
Gluten Sensitivity and Celiac Testing
Our office and online store offers several options for Celiac Disease and Gluten Sensitivity testing both through Antibody testing as well as Genetic. The first step in the diagnosis of Celiac Disease is a blood test to measure levels of certain antibodies and auto-antibodies. Antibodies attack foreign substances in the body while auto-antibodies attack the body's own tissues. The antibodies that doctors usually measure to test for Celiac disease or gluten sensitivity are gliadin immunoglobulin A (IgA), gliadin immunoglobulin M (IgM) tissue transglutaminase (tTGA), and IgA anti-endomysial antibodies (EMA).
Contact our Office for:
Testing for health issues related to gluten
Retesting to make sure there is no hidden gluten in your diet
Nutritional guidance and education
Shopping tours
We recommend testing for all Patients who:
Are suspected of having Gluten Sensitivity or Celiac Disease
Have relatives with Gluten Sensitivity or Celiac Disease
Have a family history of Autoimmune Disorders
Are not responding as expected to any health concern
---
Is it time for you to get tested for a Gluten Sensitivity?
Take the following quiz to see if getting tested for Celiac Disease is right for YOU!
1. Check the symptoms you have had at least once a week during the past three months:
__Gas, bloating, stomach pain and/or cramping
__Diarrhea
__Constipation
__Joint pain
__Numbness or tingling in your arms or legs
__Itchy and/or dry skin lesions
__Constant unexplained fatigue
__Frequent headaches or migraines
__Trouble concentrating
2. Check if you have been diagnosed with any of the following:
__Irritable Bowel Syndrome (IBS)
__Eczema or unexplained Dermatitis
__Fibromyalgia
__Chronic Fatigue Syndrome
__Depression or Anxiety disorders
__Ulcerative Colitis or non-ulcer Dyspepsia
3. Check if you have any of the following:
__Lactose Intolerance
__Osteopenia and/or osteoporosis
__Peripheral Neuropathy
__Non-Hodgkin's Lymphoma
__Small Intestinal Cancer
__Anemia (iron deficiency)
__Infertility
__Psychiatric Disorders (Schizophrenia, Bipolar disorder, ADHD, Autism, etc.)
__Autoimmune disorders (Thyroiditis, Type I diabetes, Sjogren's Syndrome, liver disease, Addison's disease, Multiple Sclerosis, Lupus, Rheumatoid Arthritis) or an immediate family member with an autoimmune condition such as Celiac Disease or any of the above.
If one or more lines in section I and II were checked along with any one of the conditions in section III, you may benefit significantly from being tested for gluten sensitivity.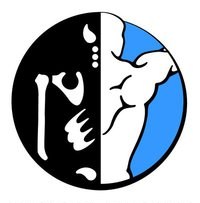 Food IS Medicine!