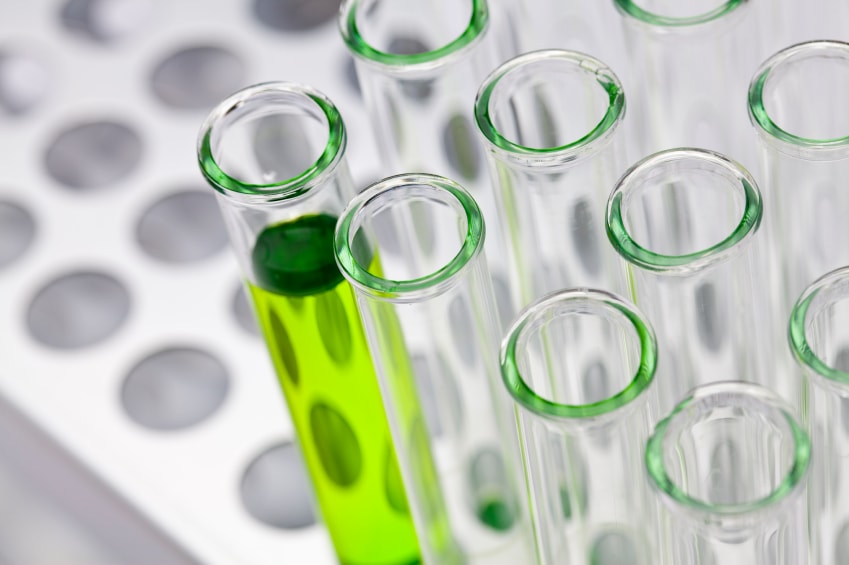 22 Nov

When To Get Tested for Celiac Disease

Certified Gluten Practitioner, Dr. Jason Kremer, HIGHLY recommends getting tested for gluten sensitivity/Celiac disease if any of the below situations pertain to you:
You have a first degree relative who has been diagnosed with Celiac disease, gluten sensitivity Dermatitis herpetiformis, gluten-sensitive enteropathy, Ideopathic steatorrhoea, Primary malabsorption, Non-tropical sprue (if you have a first degree relative with diagnosed CD you have a 1-22 chance of also having it. If you have a second degree relative with the disease your chances are 1-39).
You or a blood relative has been diagnosed with any of these: Behavioral difficulties, Chronic fatigue, Failure to thrive, Irritable bowel syndrome (IBS), Learning difficulties, Regional enteritis, Rheumatoid arthritis, Sjögren's syndrome, Ulcerative colitis
You or a blood relatives of suffer from any of these: Bipolar disorder (Manic depression), Bowel cancer, depression, Mood swings, Schizophrenia, or any other psychological disorder?
You or a blood relative suffer from any of these: Addison's Disease, Anxiety, Asthma, Autism, Auto-immune conditions, Back pain, Behavioral problems in children, Bursitis, Crohn's Disease, Diabetes, Eczema, Learning difficulties
You regularly suffer from any of the following symptoms: Abdominal distension, Anemia or Low iron, Bone or joint pains, Bowel habit alternating between constipation and diarrhea, Edema (puffy swollen legs), Feeling tired all the time, Flatulence ('wind') after eating, Malabsorption problems, Malnutrition, Mineral deficiency, Muscle cramps and spasms, Obesity, Osteoporosis or Low bone density, Poor appetite, Drowsiness after eating, Stools which are pale, bulky, greasy and smelly
Please click here to access our gluten sensitivity self-test. This test was designed to help you determine if you should consider getting tested for Celiac disease or non-Celiac gluten sensitivity. This self-test is a great way to determine if you are experiencing gluten-related symptoms.
If you suspect gluten to be causing your symptoms or health issues, it is highly recommended to consider laboratory testing to diagnose (or rule out) the cause of your symptoms. Health Around YOU offers testing options for patients all over the United States through some of the most advanced and highly acclaimed laboratories in the country. Please visit our Lab Section to view some of the tests we offer.