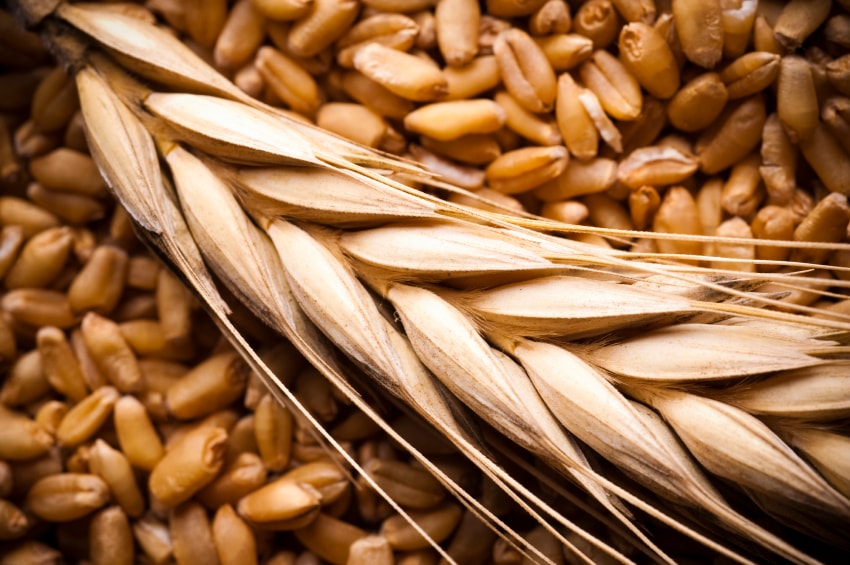 01 Feb

Non-Celiac Gluten Sensitivity

Do you notice changes in the way that you feel after eating a tasty plate of pasta or thick and flavorful sandwich? Do you find that you often experience abdominal cramps, gas, bloating, diarrhea, stomach pain, acid reflux, and/or nausea after eating those yummy cupcakes? What about the rest of your body; any headaches, mood swings, decreased energy, inability to think clearly or skin conditions after eating that slice of cheesy pizza? If you experience any of the above symptoms after eating wheat, barley, or rye you may have a sensitivity to these foods which could cause serious health issues if consumed over an extended period of time.
In addition to the above listed immediate reactions to gluten, many people also experience a variety of other health issues as a result of gluten including:
Undesired weight loss

Constipation

Anemia

Osteoporosis/osteopenia

Poor Dentition

Seizures/ataxia

Vitamin deficiencies

Irritability or poor growth in children

Amenorrhea/Infertility/miscarriages

Diabetes

Thyroid Dysfunction

General malaise/lassitude/weakness

Unexplained aches and pains

Autism

Migraines

Thyroid Disease

Depression/Anxiety

Intestinal Cancer

Turner Syndrome

Dermatitis

Herpetiformis

Juvenile Idiopathic

Arthritis

Peripheral Neuropathy

Down Syndrome

Liver Disease

Sjogren's Disease

Williams Syndrome

Irritable bowel disease

Lupus

Multiple sclerosis

Schizophrenia

Fibromyalgia

Dementia

Epilepsy
According to a review paper in the New England Journal of Medicine, there are 55 diseases that can be caused by eating gluten. While having one of the above listed diseases or health issues doesn't automatically mean that you have a gluten intolerance, it is a good idea to get tested if you have any chronic illness to rule out the possibility and potentially improve your overall quality of life. If you suspect you may be suffering from undiagnosed Celiac disease or non-Celiac gluten sensitivity, you've come to the right place! Health Around YOU offers everything from testing to guidance with a gluten-free diet to treatment protocols designed to help you restore your health and heal the damage caused by Celiac disease.
Please
click here
to access our gluten self-test. This test was designed to help you determine if you should consider getting tested for Celiac disease or non-Celiac gluten sensitivity. The gluten self-test is a great way to determine if you are experiencing gluten-related symptoms. If you suspect gluten to be causing your symptoms or health issues, it is highly recommended to consider laboratory testing to diagnose (or rule out) the cause of your symptoms. Health Around YOU offers testing options for individuals all over the U.S. through some of the most advanced and highly acclaimed laboratories in the country. Please visit our
Lab Testing
section to view some of our testing options to once and for all, get some answers and- Take Back Your Health!
-Jason M. Kremer, DC, CCSP, CSCS