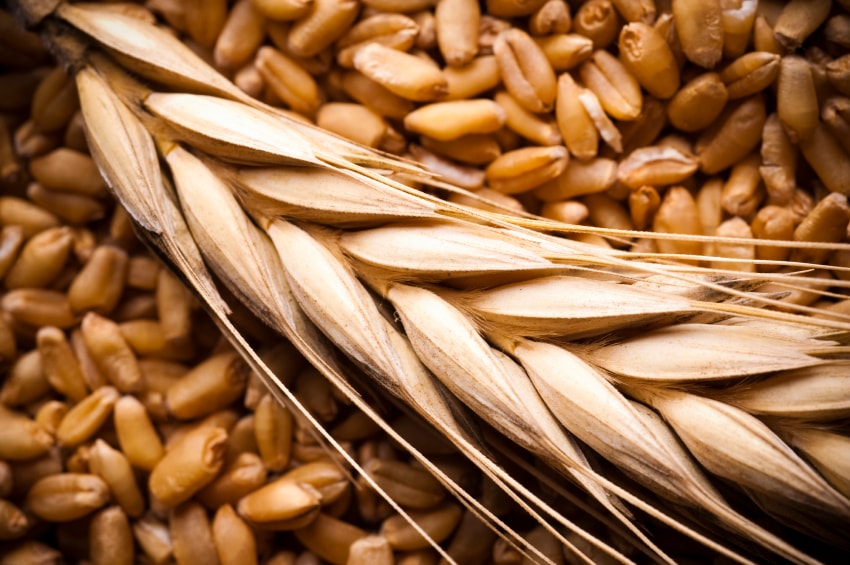 03 Nov

Celiac Self Test
Gluten Sensitivity Self Test
---
I. Check the symptoms you have had at least once a week during the past three months:
 ͟͟͟͟͟͟   Gas, bloating, stomach pain and/or cramping
͟͟͟͟   Diarrhea
͟͟͟͟   Constipation
͟͟͟͟   Joint pain
͟͟͟͟   Numbness or tingling in your arms or legs
͟͟͟͟   Itchy and/or dry skin lesions
͟͟͟͟   Constant unexplained fatigue
͟͟͟͟   Frequent headaches or migraines
͟͟͟͟   Trouble concentrating
II. Check if you have been diagnosed with any of the following:
͟͟͟͟   Irritable Bowel Syndrome (IBS)
͟͟͟͟   Eczema or unexplained Dermatitis
͟͟͟͟   Fibromyalgia
͟͟͟͟   Chronic Fatigue Syndrome
͟͟͟͟   Depression or Anxiety disorders
͟͟͟͟   Ulcerative Colitis or non-ulcer Dyspepsia
III. Check if you have any of the following:
͟͟͟͟   Lactose Intolerance
͟͟͟͟   Osteopenia and/or osteoporosis
͟͟͟͟   Peripheral Neuropathy
͟͟͟͟   Non-Hodgkin's Lymphoma
͟͟͟͟   Small Intestinal Cancer
͟͟͟͟   Anemia (iron deficiency)
͟͟͟͟   Infertility
͟͟͟͟   Psychiatric Disorders (Schizophrenia, Bipolar disorder, ADHD, Autism, etc.)
͟͟͟   Autoimmune disorders (Thyroiditis, Type I diabetes, SjÖgren's Syndrome, liver disease, Addison's disease, Multiple Sclerosis, Lupus, Rheumatoid Arthritis) or an immediate family member with an autoimmune condition    such as Celiac Disease or any of the above
---
If one or more lines in section I and II were checked along with any one of the conditions in section III, you may benefit significantly from being tested for Celiac Disease and gluten sensitivity.